We are of course happy about the reactions of our visitors.
You can find some positive reactions from our guests here:
My son attended a birthday party and raved about how much fun it was.

Amanda 2
Google Bewertungen
Friendly staff. Nice play equipment. Play areas for slightly older children and smaller children are separate.

Angel Hamelm
Google Bewertung
Nice, clean, tidy. Quite a large selection of gaming options.More than the others in the area. Nothing to complain about :)

Danilo Kubitz
Google Bewertung
You can spend the whole afternoon here with your children. You are allowed to bring your own food and drinks.

Chhitiz Buchasia
Google Bewertung
There is also an area where some gaming machines and machines require payment.

Angel Hamelm
Google Bewertung
A great place to celebrate a child's birthday.

Jaydee shiru
Google Bewertung
There is a dining area, cafeteria prices are acceptable. You can also bring your own drinks and food.

Angel Hamelm
Google Bewertung
There is something for every age group. They also have a mini golf course that you can play at an additional cost.

Chhitiz Buchasia
Google Bewertung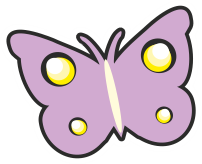 If something is not as expected, please contact us directly. Experience has shown that we can quickly find a solution on site.
The children can dive into the ball pool, enjoy the view on the climbing wall, do laps on the indoor railway and climb bouncy castles - just have a lot of fun. Our indoor go-kart track, the indoor soccer field, our high ropes course and several carousels also invite you to play.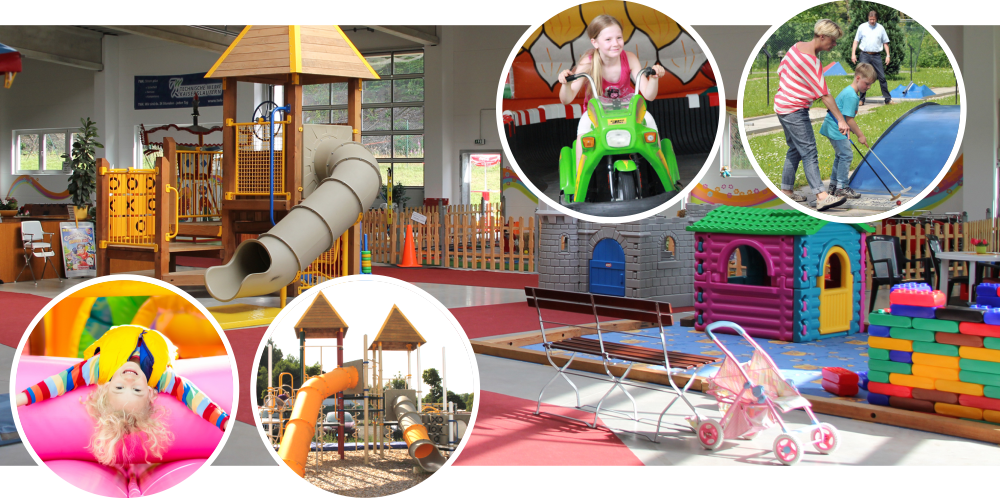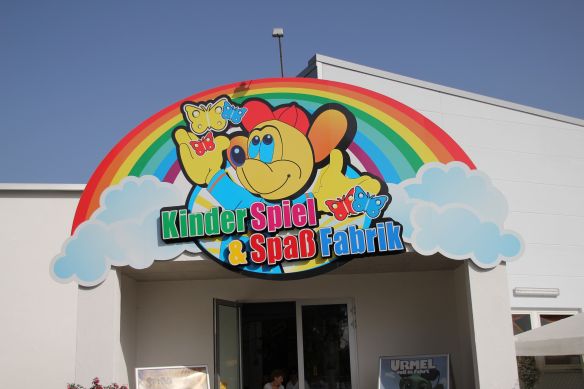 In the outdoor area, children can use our pedal boats, play mini golf and table tennis and strengthen their team spirit on the volleyball court.
And if you or your children need a break, just use our relaxation area by the pond with great sun loungers and comfortable beach chairs. From here you can always keep an eye on your child.
Our barbecue areas are particularly popular. Here you can celebrate birthdays with your children in a friendly atmosphere, eat delicious food and strengthen yourself for the next round of games. Please remember to reserve your barbecue area in good time!
By the way: If you don't want to grill yourself, you'll find a delicious selection of fresh food and drinks in our bistro.
But the best thing is that the children can forget about time. The entrance fee is valid all day. All attractions can be used until the end of the day and we will also take care of cleaning up after playing …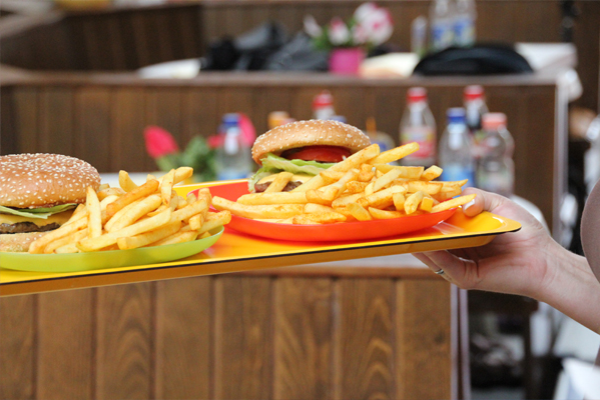 Children's birthdays at the Kinder Spiel & Spaß Fabrik are particularly popular. It can be celebrated indoors in the party area and outside in our barbecue areas in summer.
Your advantages:
The kitchen stays clean and the apartment stays tidy.
No preparations, no shopping
The birthday child receives free entry (valid 2 weeks before and after the birthday).
The birthday child will also receive a small present from us.
Please reserve in time using our registration form!
Here we show you some of the attractions at the Kinder Spiel & Spaß Fabrik.

Simply select what interests you and browse our gallery. Of course, you can also view our attractions on the interactive map.
Highlights
All
Indoor
Outdoor
Opening times, prices and more
Opening hours
Thursday and Friday:
2:00 p.m. - 7:00 p.m

Saturdays and Sundays:
12:00 p.m. - 7:00 p.m
On public holidays in Rhineland-Palatinate
(regardless of the day of the week)
12:00 p.m. - 7:00 p.m
During the holidays in RLP
(dates here)
Thursday to Sunday:
12:00 p.m. - 7:00 p.m
From May 1st to October 31st
Outdoor area with paddling pond and mini golf
and barbecue areas (please reserve)
We are open for you until Saturday, December 23rd, 2023. We are closed from December 24th, 2023 to January 3rd, 2024. From Thursday, January 4th, 2024 you can have a lot of fun with us again.

We wish everyone a Merry Christmas and a good start into the New Year!
Prices
Children 1 to 17 years*11,00 EUR
Adults aged 18 and over*:5,50 EUR
Children with a disability of 70% or more:5,50 EUR
Infants up to 1 year:for free
Wheelchair users:for free
Seniors aged 65 and over*:for free
*only with proof
EUR 0.50 discount for each person
when presenting one of the following cards:
- SWKcard
- RHEINPFALZ CARD
Kindergartens, schools and similar institutions receive
special conditions and individual opening times and tariffs.
Please contact us or send us a message.
Important instructions
Access to all playground equipment only with socks!
Please note our house rules!
No card payment possible!
For safety reasons the following are prohibited:
open fire, candles, confetti, table fireworks and bringing animals.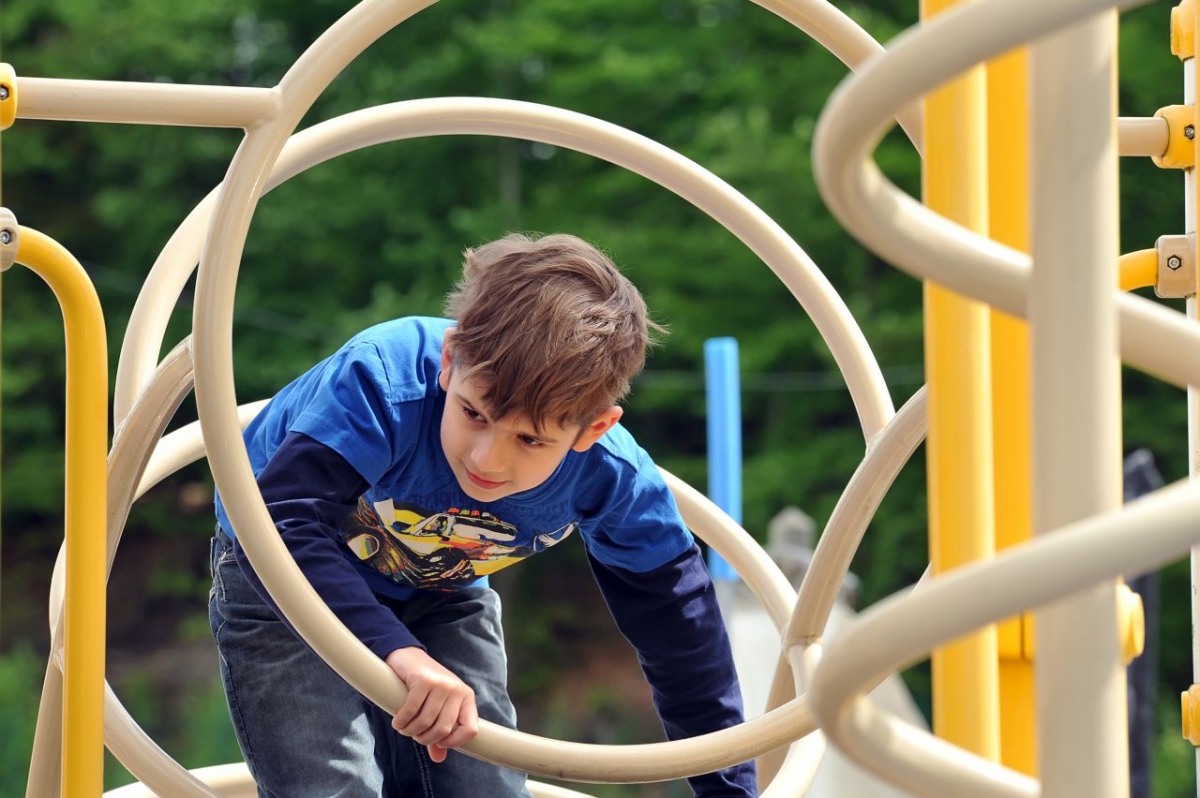 Frequently asked questions (F.A.Q.)
We regularly have voluntary TÜV tests carried out. The Association of Indoor Playgrounds and Leisure Facilities (VDH) also awarded us a certificate. We are members of Dehoga Germany and regularly attend first aid courses.
There is no age restriction. Everyone can have fun with us!
The entry price is valid for the entire day. So it's definitely worth coming early. You can find the prices here
We have a very large parking lot directly on our premises, which can be used free of charge during a visit.
Unfortunately no. Cash only.
We also take our responsibility towards data protection and the personal rights of our visitors very seriously. That's why we don't depict children here. We have a declaration of consent for photos with children.
The Kinder Spiel & Spaß Fabrik has child-friendly temperatures, which were recommended to us after consultation with pediatricians. The children can run around here and would be at a much higher risk of illness in warmer temperatures. However, since the well-being of your children is very important to us, we ask parents or accompanying persons to wear appropriate clothing so that they do not freeze unnecessarily. We thank you very much for your understanding.
You are allowed to bring food and drinks with you.

Hot drinks, alcohol, glass containers and food from third-party restaurants and delivery services are prohibited.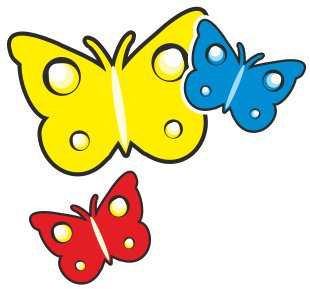 Address:
Kinder Spiel & Spaß Fabrik
Entersweilerstr. 54
67655 Kaiserslautern
Phone:
Call: 0631 34100900
Fax: 0631 34100901